Custom Head Bandanas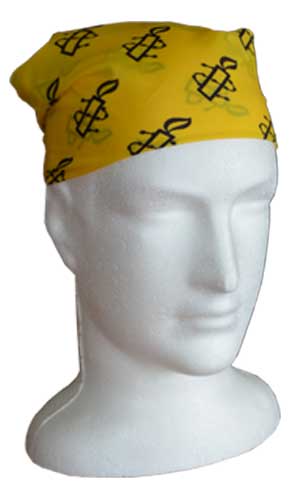 With The Flag Makers, you can create and completely customize any type of bandana you want. All of our bandanas are made from only the highest-quality polyester materials, resulting in beautiful, vibrant designs that demand attention.
Custom bandanas provide you with a simple but effective method of advertising that can be used in millions of situations. Our team of specialists can produce custom-made bandanas with any Banded logo, company logo or slogan, you can request your favorite team mascots, or even information about an upcoming promotion or event – the possibilities are endless!
Custom Printed Bandana Specifications:
25pcs Minimum (bulk order discount)
Standard sizes, 19″ x 19″ or 22″ x 22″
Custom size available
Material 100D polyester
Dye sublimation and screen print
1 row stitching or heat cut edges
Fully washable
1pc packed into clear bags