Custom Golf Flags
Our custom golf flags are perfect for any golf-related occasion that you can think of! Golf flags are an essential part of the sport, helping to highlight where the hole is for the players. Since each tournament is typically between 9 and 18 holes, our putting green flags are great for advertising.
Customized Branded Golf Flags
All eyes are trained on the flag – eagerly watching as the players try to get closer and closer with each shot they take. Just imagine how many new customers you could bring in with your company logo, name, or brand flying in the wind on those flags!
No Limits With Golf Design
The Flag Makers is able to print any logo, slogan, or message on to regulation-size putting green flags. We guarantee to meet your advertising or promotional needs in a very unique and stylish way. Plus, our custom golf flags make for a wonderful gift for any true golf enthusiast!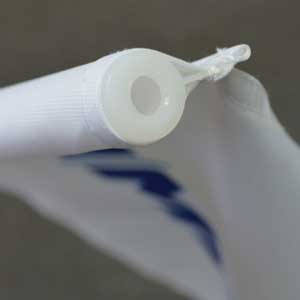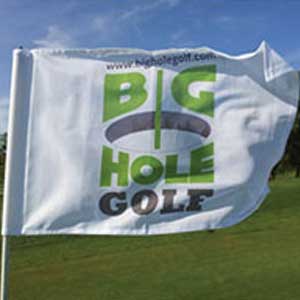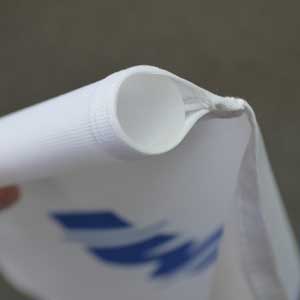 Key Features of Golf Flags:
• Golf flag standard size is 14″ x 20″
• Custom sizes are available
• No minimums (bulk discount)
• Knitted polyester or Nylon
• Dye sublimation or Screen printed
• Single sided or Double sided options
• Golf pole inserts 14″
• Sleeve pocket only if needed