Create a Custom Tribal
Flag You Can Be Proud Of
Tribal nations have a long and proud history that dates back thousands of years. Even though many aspects of the traditional way of life have evolved, the heart and soul of every tribal culture remains. As a member of a Native American community, you want to showcase your heritage with pride.
There are many ways to do that. Participating in tribal events and ceremonies are both great ways to get closer to your ancestors while learning your native language can help you connect in meaningful ways to your roots.
Honoring your heritage might mean wearing traditional clothing and decorating your home with tribal items, but it can also include custom flags from The Flag Makers!
Our flags aren't anything like what you'll find at the discount store. We create our flags with high-quality products and attention to detail. No matter what tribe you belong to or what kind of design you want to use, we can provide you with a meaningful, eye-catching way to showcase your Native American ancestry.
Choose a traditional design,
or create one of your own
We're known for custom flags here at The Flag Makers. No matter which one of our amazing flags you choose, you can customize it however you want.
Some tribal designs have been around for many generations, while some are brand-new. With over 570 Native American tribes federally recognized by the United States Government, there are a lot of designs out there! No matter how old or new your design, we can recreate it on any one of our flag products.
Design a traditional flag for a cultural gathering, recreate a design on one of our promotional products to pass out to other tribe members, or create a new family heirloom by combining the designs of two different tribes as a wedding present. The possibilities really are endless!
Types of flags to consider
You probably already know what kind of design to use on a tribal flag, but that doesn't mean you know what kind of flag to get! Once you start poking around on our website, you'll discover that there are many different kinds of flag products to choose from. Are there any that are better than others for a tribal design?
The short answer is "no." All of our flags are perfect for a tribal design! It's all a matter of how you want to use your flags.
For example, if you're hosting a parade or a large cultural event where parking may be an issue, consider polyester mesh banners. They are commonly used on temporary road blockades to dress them up and advertise during parades and large outdoor events. They can show people where to park, and they can be used as temporary walls to divide up a large area into smaller sections.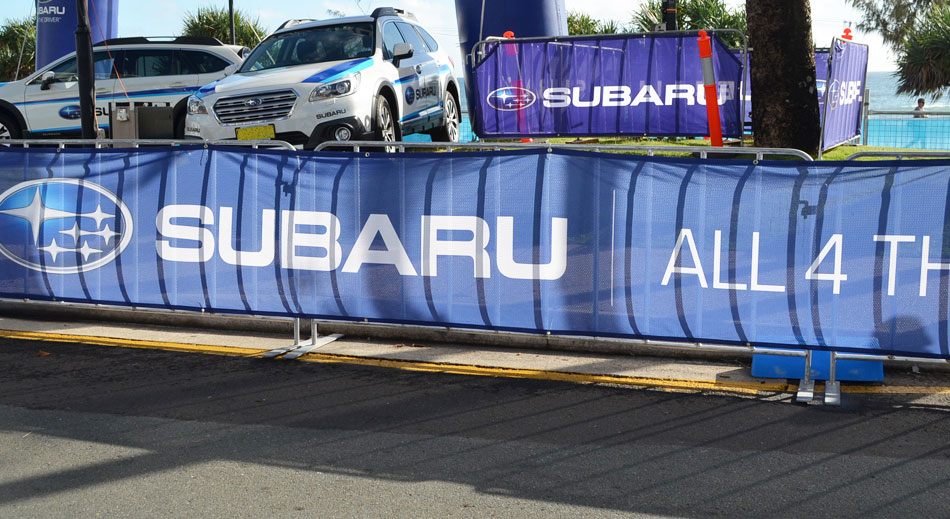 If your motivations are a little bit more personal, consider a fun flag product, like
car flags
. They clip easily to the top of any car window so they can fly proudly in the wind when the window is rolled up. They are great for passing out at tribal gatherings and they can be a fun and unexpected gift.
Car flags can be a great way to promote the plight of modern Native American tribes. By driving around town displaying a tribal image, you can help other residents in your area become more familiar with the Native American tribes in the area.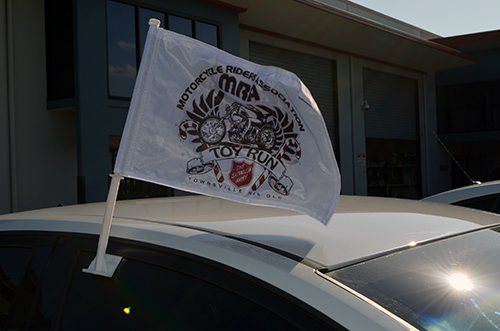 Use street flags on a Native American reservation, design table flags for a special dinner event, or have a little fun with custom printed scarves, bandanas, and capes. There really is a flag for every purpose and occasion!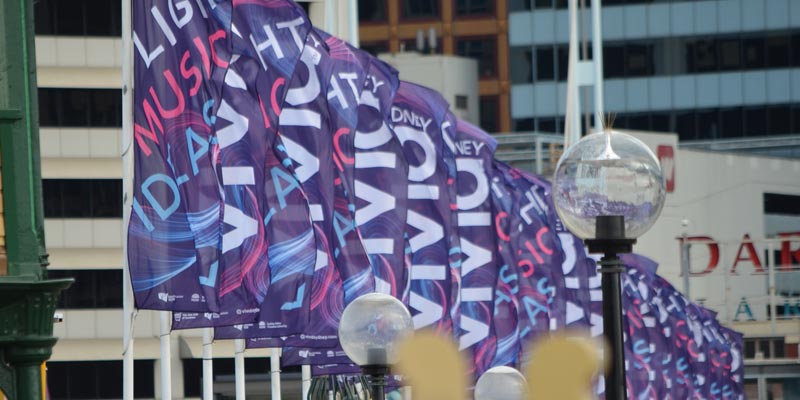 If you want to design a Native American flag, it really does matter who you design your flag with. No matter what tribe, what the design, or what kind of flag you're looking for, turn to The Flag Makers and you can trust that we'll treat your design with the care it deserves.