The Best Flags to Bring to a Parade
There's just something joyful about a parade. It could be all the candy, the fun parade floats, or the music and food that often accompany these kinds of events. Here at The Flag Makers, we can't help but think it has a little something to do with the flags too!
It doesn't matter if you're a spectator if you're walking in the parade, or if you're planning the parade, we've got some great ideas for everyone!
Flags for spectators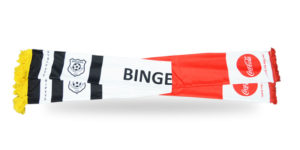 There are many different reasons to have a parade, which means you can attend parades on different holidays throughout the year. If you happen to be attending one in the spring, fall, or winter, you may want to consider a custom printed scarf.
A scarf will help keep you warm while you're watching all the floats go by, but it can help you get into the spirit of the parade too. Green scarves are perfect for Saint Patrick's Day parades, while scarves decorated with Christmas tree prints are great for Christmas parades.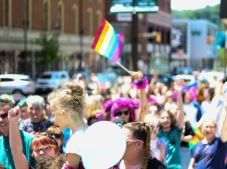 Spectators can feel like they're part of the parade too when they use hand flags. They are fun to wave around, and they look especially striking when many people are waving them at the same time. Spectators can bring their own flags, but participants and planners can pass flags out to participants too.
Flags for parade participants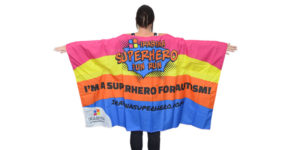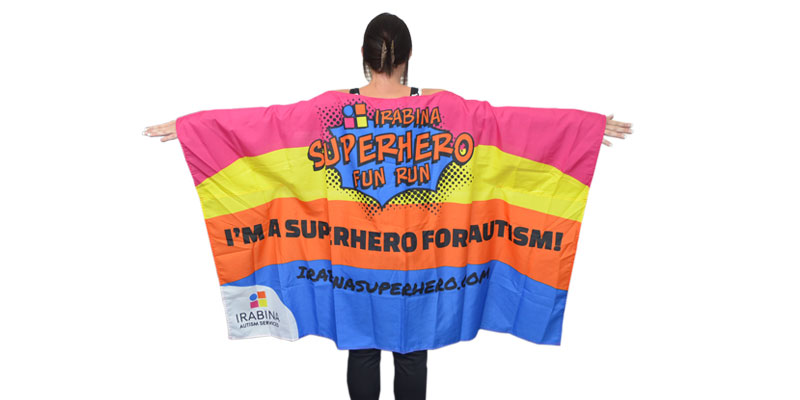 If you're planning on walking, dancing, or driving in a parade, you have to make sure you look good! Flags can help.
Parade banners are a must. They are long and rectangular in shape, and they are usually carried by people between parade entrants to announce the next group. They are especially popular with entrants that are on foot, like marching bands and dance troupes.
Parade banners can also be used on parade floats and vehicles. Because they can be customized, you can create banners to serve as decoration, or you can print names and images on a banner.
Cape flags can also be a lot of fun for those who are walking in a parade! They can be worn by runners who are passing out candy or dancers to create a more eye-catching spectacle with their dance routine. They are especially fun for the kids who may be walking in the parade.
Flags for parade planners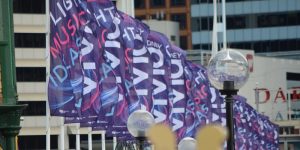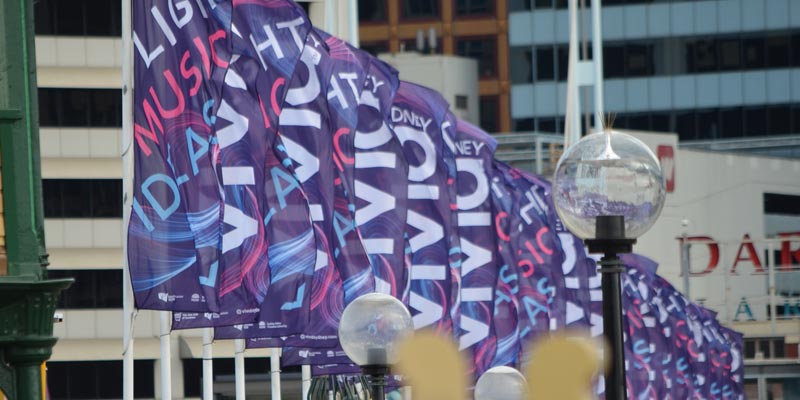 There's more to a successful parade than mapping out the route. You have to think about ways to decorate the event, in addition to keeping it safe. Parade flags can help those who are planning a parade too.
Mapping out the parade route is your biggest job, but you can make the route a little more obvious by using garden flags. Use them to line the route the parade is going to take down the street. They can easily be staked in the grass along the curb. In addition to decorating the parade route, they can add a decorative element to the event, and they can help keep spectators a little further back from the street.
If you are planning a laid back parade and want spectators coming up to the curb, you can consider street flags instead. They are much taller than garden flags, and they can be reused. Keep them in place and switch out the flags throughout the year for special events and holidays, changing out the flags when it's time for the parade to start.
Banners are an effective way for parade participants to decorate, but they can also be an effective way for parade planners to manage the parking for the event. Custom banners can be printed and hung from fences designating parking lots that can be used during the parade. Consider allowing local businesses to advertise with their banners and you could make a little extra money for next year's parade.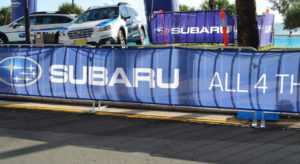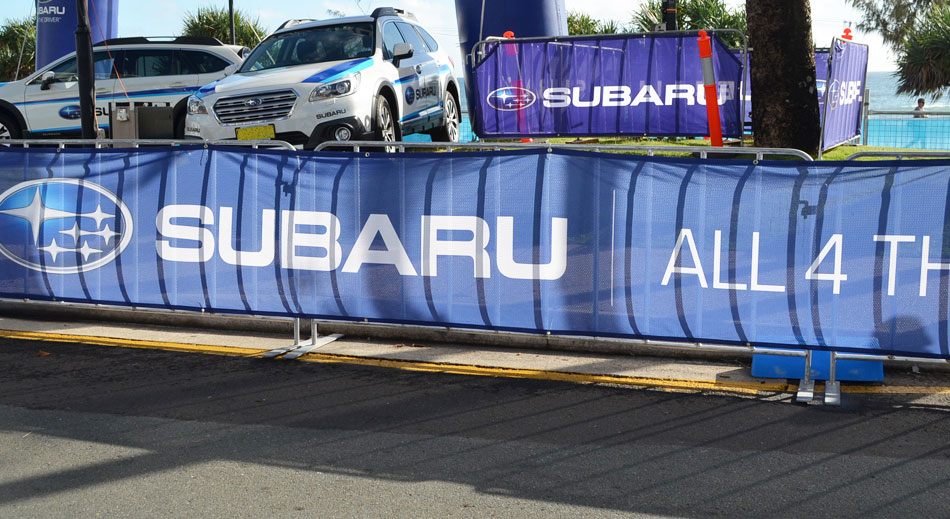 Don't forget about traditional rectangular flags! They can be customized nearly any way you can imagine, and they can be used nearly any way you can imagine. They can hang from flag poles, on the sides of buildings, on fences, and more.
It doesn't matter if you're a spectator, a participant, or a planner, there are many types of flags you can use during the next parade, and they can be designed quickly and easily. Just pick the parade flags you want, upload your image, and we'll do the rest!